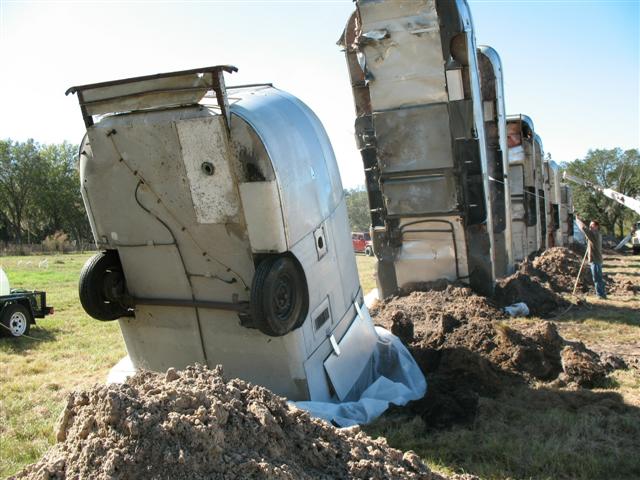 NewsFlash from the local paper.....
"Airstreams Growing WILD in California!"
People ask me all the time where I find my cool Vintage Trailers.
I just tell them I go out in the field and pick them. They grow wild out here!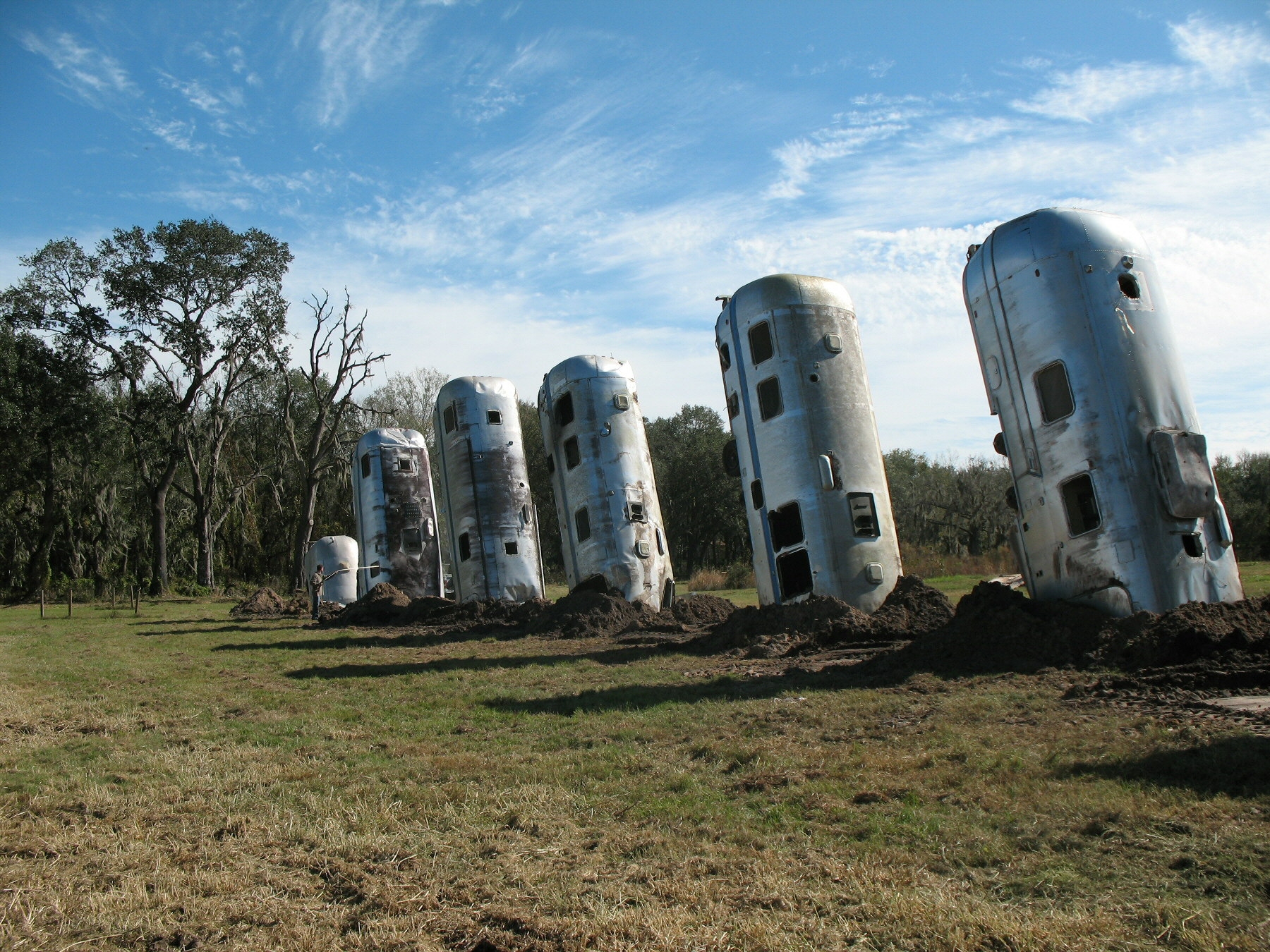 Special thanks goes out to John Smith (loyal www.VintageTrailerCrazy.com reader) who sent these pics to me. I'd love to see this in person!!